Complete Initial Contact After Fire Loss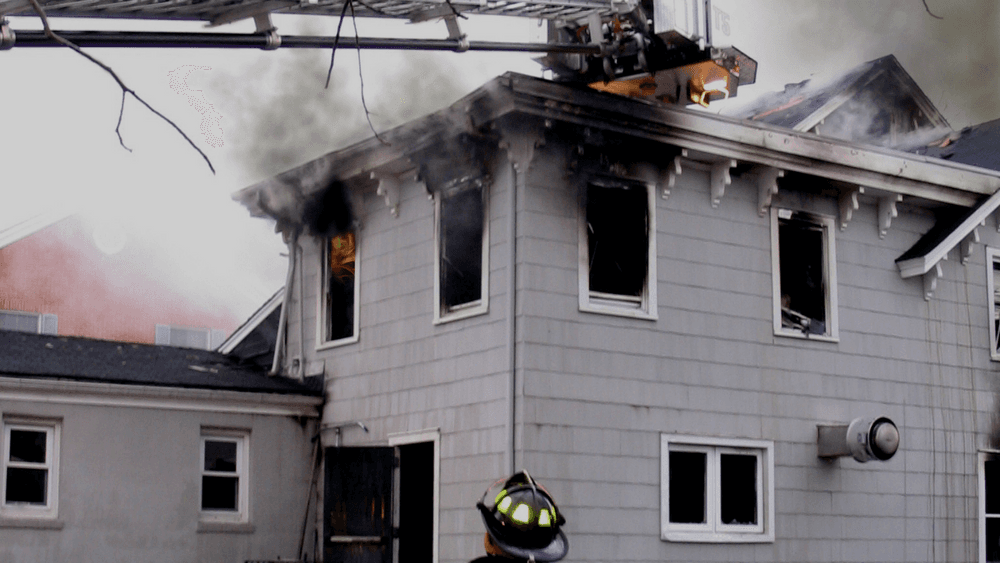 This is an
example
template process. By importing this process, whether you customize it or not, you
acknowledge that KnowHow
is not liable for the content contained, implementation or use of this example process.
During the initial customer contact after a fire loss, you need to obtain as much information as possible. Follow this process in order to help you collect information thoroughly while being empathetic to the customer.
Step 1: Keep in mind the customer's emotions
The customer is facing a huge stressor - you need to be patient and kind.
Do not rush the information-gathering stage
- the more and better information you get now, the easier the job will be to complete later.
Step 2: Obtain customer information
Document the customer's name and contact information.
Step 3: Obtain insurance information
What is the name of your insurance carrier?
Has there been an insurance adjuster assigned to your loss yet?
Step 4: Obtain information about the loss
Document the loss address. Find out when the fire happened and what areas were damaged.
Is the cause of the fire known?
Has there been any discussion about completing an investigation to determine the cause of the fire?
These questions will help you begin to classify the scope of the job - size, type of residue, and immediate needs of the customer.
Step 5: Determine whether the structure is safe
Is the structure safe to enter at the current time?
Are the utility systems active? [Ask specifically about water, electric and HVAC.]
Step 6: Ask and advise about clean-up attempts
Have you attempted to clean up any of the damage?
At the end of the call, if the customer is intent on beginning to clean, advise them of what materials they can use that won't further damage the structure or expose them to potential harm. Any materials made of wood
should not be cleaned by the customer
as wood is porous and requires special cleaning methods.