Create a Macro in Sketch (Xactimate) - Mold Examples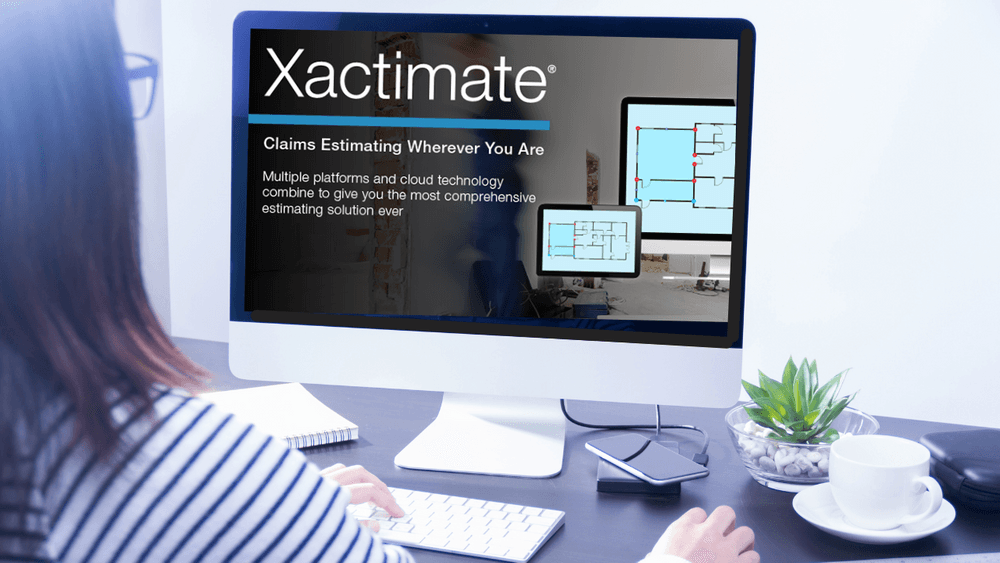 This is an
example
template process. By importing this process, whether you customize it or not, you
acknowledge that KnowHow
is not liable for the content contained, implementation or use of this example process.
Follow this process in order to create a macro in Sketch. Additionally, read this process for examples for mold mitigation projects.
Step 1: Open and login to Xactimate
Step 2: Navigate to the sketch you wish to work with
Step 3: Click the 'Macros' button
The 'Macro SmartList' appears. If no macros have been created yet, the 'Add Macro Item' window appears automatically and you can
skip to step 5.
Step 4: Click 'Add'
The 'Add Macro Item'
window appears.
Step 5: Type a code and description for this macro
This code can be anything that makes it easy for you to remember what the macro does. For example, you could type 'DOOR'
to create a macro for adding an interior door.
Step 6: Click the 'Line Item' radio button
Step 7: Click the 'Cat' and 'Sel' SmartList buttons to select the category and selector codes
This will need to be done for each line item you are adding to the macro.
Step 8: Enter the calculation, depreciation, and coverage of this line item
Step 9: Click 'Add Tag' if desired
Then add the type and value of the tag in the fields provided.
Step 10: Click the 'bold' and/or 'underline' checkboxes if you wish the line item to appear that way in your estimates
Step 11: Click the 'OK' button in the middle of the 'Macro Information' window
Step 12: Repeat Steps 6-11 until you've added all the necessary line items to your macro
If you choose to add a note instead of a price list item for Step 6, type the text of the note in the field provided before proceeding to Step 13.
Step 13: Click the 'OK' button at the bottom of the 'Macro Information' window
Step 14: Use the 'General Conditions' macro
This is a macro that is used for your General Condition area.
DMO DTRUCK
*1 depends on the amount of debris removed.
Two Technicians will change ty vet suits twice a day for three days.
Two technicians will change filters twice a day for three days.
HMR EQD
*# of pieces used that need to be decontaminated
Cost of the post test clearence bid item
CLN DCTV+
#number of registers in the home ( last two line items are for cleaning the ac and ducts in the home)
Step 15: Seal off part of a room from the containment
HMR BARR
6*8 (SF of the plastic that will be used)
HMR BARRZ
#1 Peel & Seal zipper
Step 16: Know the mold demolition line items
HMR DRYW4S
Tear out wet drywall, cleanup, bag, per LF - to 4' - Cat 3
HMR INSS
Tear out and bag wet insulation - Category 3 water
HMR SANDW
Sand exposed framing - Walls
PNT S+++
Seal the surface area w/anit-microbial coating - one coat
HMR HEPAVAS
HEPA Vacuuming - Detailed - (PER SF)
WTR DHM>
Dehumidifier (per 24 hour period) - Large No monitoring
HMR NAFAN>
Neg. air fan / Air Scrub. - Large (per 24 hr period) - No monitor.
HMR FHEPA
Add for HEPA filter (for negative air exhaust fan)
HMR BASEB
Tear out baseboard for disposal
HMR FCWLS
Tear out non-sale floating floor & bag - Category 3 water