Understand the basics of the Guardian R Hepa Air Scrubber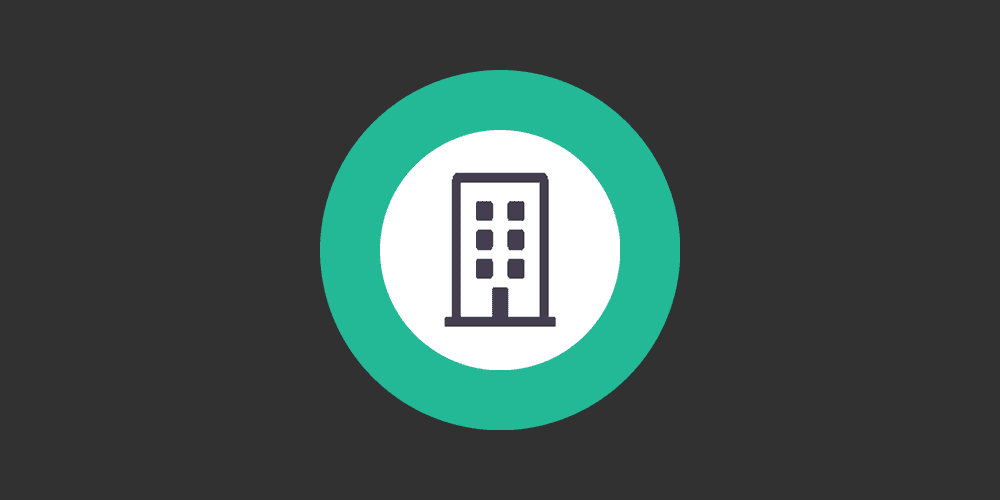 Phoenix Restoration Equipment makes the world safer, healthier, and more productive by putting people back in their homes and getting businesses up and running quickly when water and fire disasters happen.
Step 1: Specifications
1st stage 1"Pleated Media, 18" x 18"

(optional) 1" Carbon and Potassium Permanganate

2nd stage 2.5" Pleated HEPA 18" x 18"
One Year, 100% Parts and Labor
Step 2: Important Safety Instructions
CAUTION
: Risk of electric shock. Can cause injury or death.
To reduce the risk of electric shock:
Do not expose to standing water or rain.

Do not use an extension cord.

Unplug fan before servicing or changing filters.

Do not block air intake or outlet. One foot minimum distance to obstructions.
Do not use as stool or bench.

Do not operate with damaged cord or plug.

Do not run cord under carpeting. Do not cover cord with throw rugs, runners, or similar coverings. Do not route cord under furniture or appliances. Arrange cord away from traffic area and where it will not be tripped over.
Step 3: Service
CAUTION
: Servicing the Phoenix Guardian R HEPA System with its high voltage circuitry presents a health hazard that could result in death, serious bodily injury, and/or property damage. Disconnect the appliance from the power supply before servicing. Only qualified service people should service this unit.
A warranty certificate has been enclosed with this unit. Read it before any repair is initiated. If a warranty repair is required, call the factory first at 1-800-533-7533 for warranty claim authorization and technical assistance.
Step 4: Wiring Diagram
Step 5: Service Parts
Item, Part No., Description
Air Filter, Pleated, 1" x 18" x 18"

Air Filter, HEPA, 2.5" x 18" x 18" (99.97% Efficient)

HEPA filter hold down clip

Impeller Fan Speed Control

Impeller Fan Speed Control Knob

Run Capacitor, 20 mfd, 370 VAC

10" Lay flat duct collar ring
4031878 Air Filter, Disposable Carbon/Potassium Permanganate

4028357 Duct, Flex, 16" x 25'

4024935 Duct, Lay Flat, 10" x 250'